SEH Building Redevelopment
The Brainerd HRA was involved in the Short Elliot Hendrickson building on South 6th Street.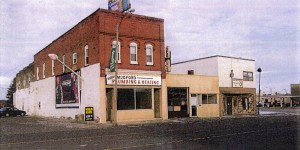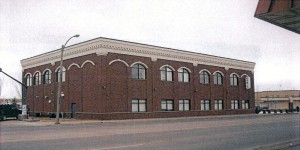 Revival of Brainerd Oaks, Serene Pines & Dal Mar Estates
The Great Recession of 2008 left this 96-lot, single-family subdivision with 83 undeveloped lots in tax forfeiture. Crow Wing County asked for assistance in getting Brainerd Oaks back on the tax rolls.

Though the cooperation with the County and another HRA, the Crow Wing County (CWC) HRA found a to revive the failed subdivision. The creative solution involved the State deeding the land to the County who conveyed the lots to the HRA. The City waived all special assessments and property taxes, and the HRA negotiated an agreement with a developer who will purchase/develop homes on all lots within nine years.
Objective: Get 83 vacant, tax-forfeited lots in the Brainerd Oaks subdivision back on the tax rolls, eliminate the blighting effect, improve the community, and increase the number of single-family homes.
Complex Obstacles: Coordinated efforts among several different government agencies (State of Minnesota, Crow Wing County, Brainerd HRA, City of Brainerd and the Crow Wing County HRA) were required for the project's success.
Negotiate a sales price with the developer

Negotiate the waiving of special assessments with the City of Brainerd

Convey the lots from the State of Minnesota to the Crow Wing County HRA

Elimination of the Common Interest Community (CIC)

Negotiate a Development Agreement with the developer

Ongoing construction administration for the build-out of the subdivisions
Successful Results: Successful conveyance of the lots to the CWC HRA with the subsequent sale of lots to the developer. To date, the CWC HRA has sold 36 of the 113 lots to the developer.